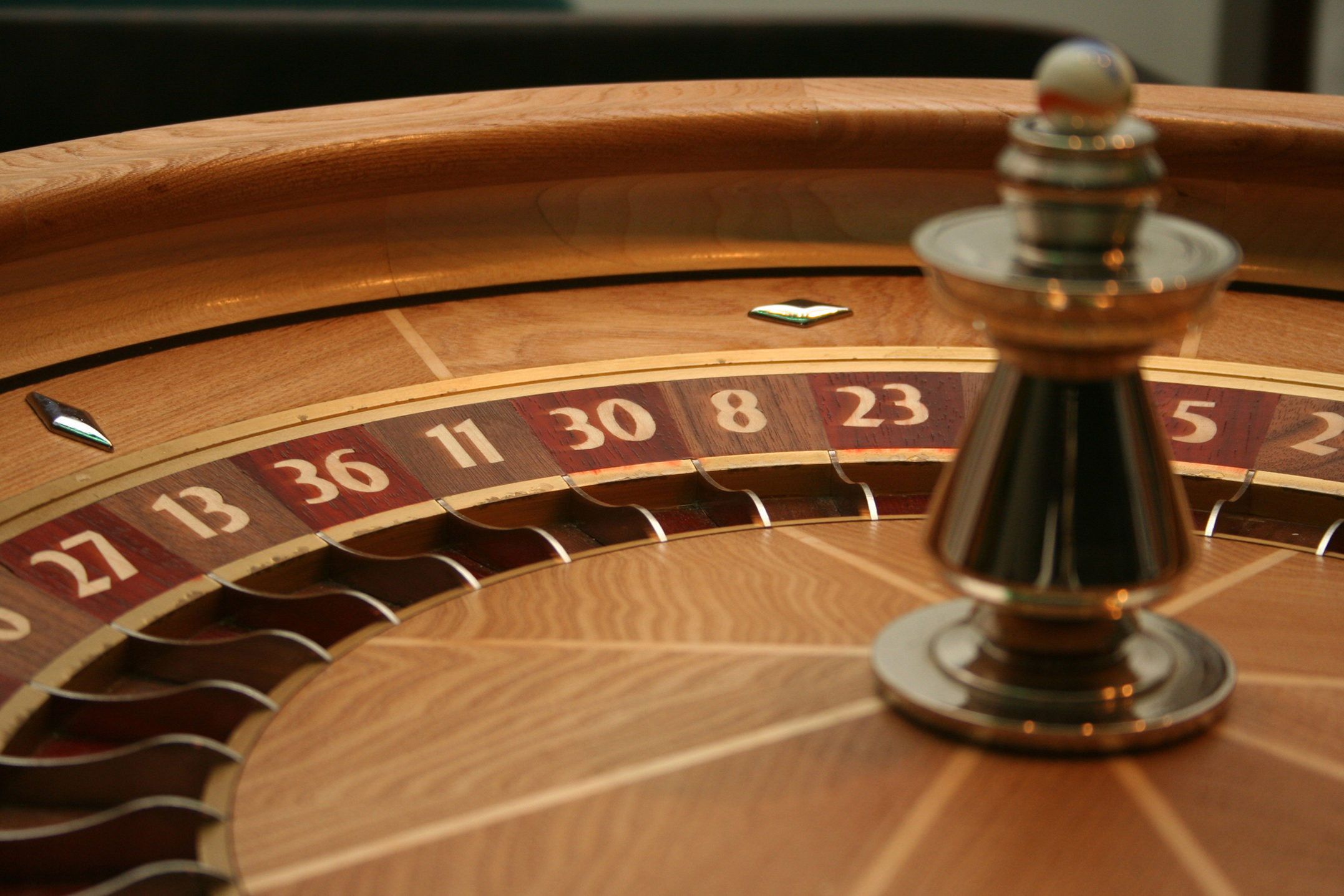 We are Kaasino, the best casino in Zwammerdam since 1953! For many years we have been well known for our classic, rustic look and feel.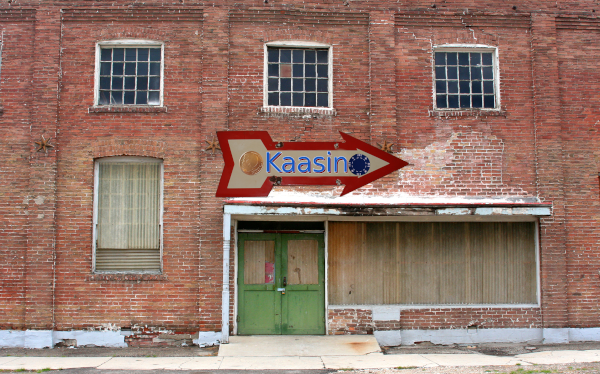 Although we missed the train with the modern age, we took the bet and are proud to say we have launched an online environment for gambling! Now you can gamble at home behind the tube from the comfort of your own home!
There's a great chance you will enjoy our great selection of games. What kind of games you ask? Take a look at a small selection:
Wheel of fortune
Poker (Drenthe Hold'em)
Roulette
Bingo
Hamsterraces (legal)
Slot machinese
So take the gamble and visit us offline or online! And as we like to say, uw gok is ons geluk!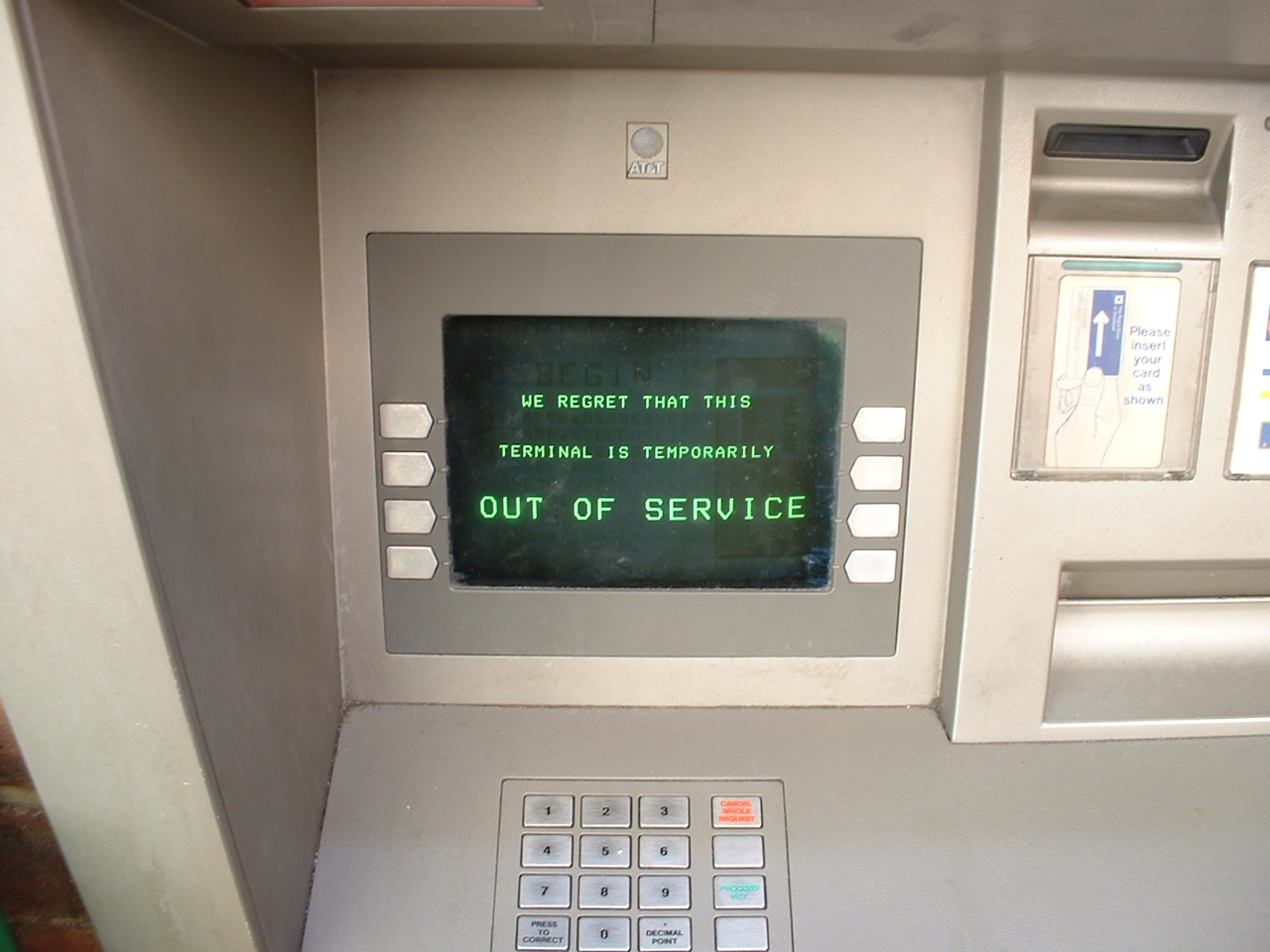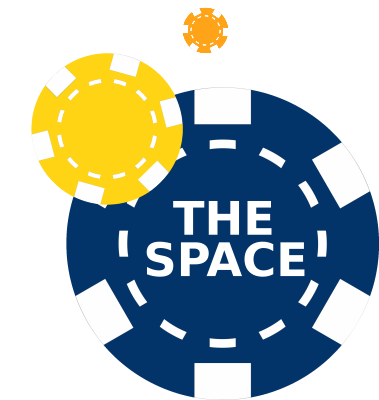 Welcome to the Space Leiden CTF!
You can register to participate in this CTF.
See our help page for some more information.

Join the community on Discord!

Can't get enough? You can still play the previous 2021 CTF about BigKaas.
Two new challenges every day in February at approx. 13:37 CET.